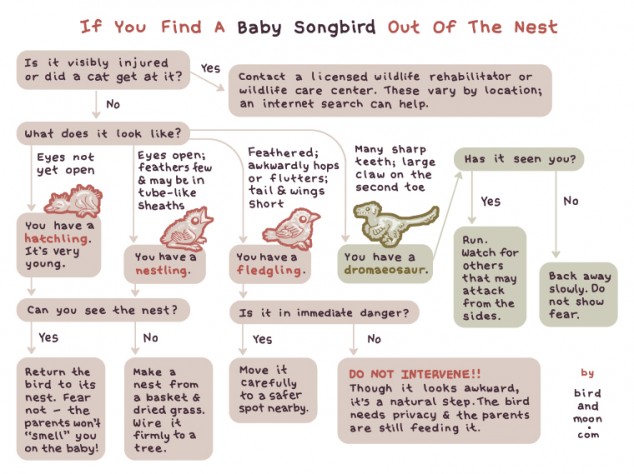 Hi everyone, how did your week go? I have not done a weekend reads post in the last weeks because the weekends were so full of fantastic stuff that I just couldn't fit writing in. Summer is full of concerts, festivals, lectures and other great events, and I mean to enjoy it all before the city turns dead boring in August. I've also been pretty busy with theater rehearsals, our performance is getting close and it's so exciting!
Unfortunately I haven't been doing weekly challenges, but I mean to catch up. This week's challenge will be to catch up on my physical check-ups: I need to call my dentist, gyn and dermatologist and make appointments. I seriously dislike telephoning, then the waiting times and I always manage to forget my insurance cards, so I keep on postponing ding this. But I guess I should be grateful that the Germany health care system makes this all for free, and I just have to show up and not worry whether I can afford it or not.
Important! Google reader is shutting down on Monday, so you'll need to follow this blog via Bloglovin or your new favourite reader!
Anyway, onto the links!